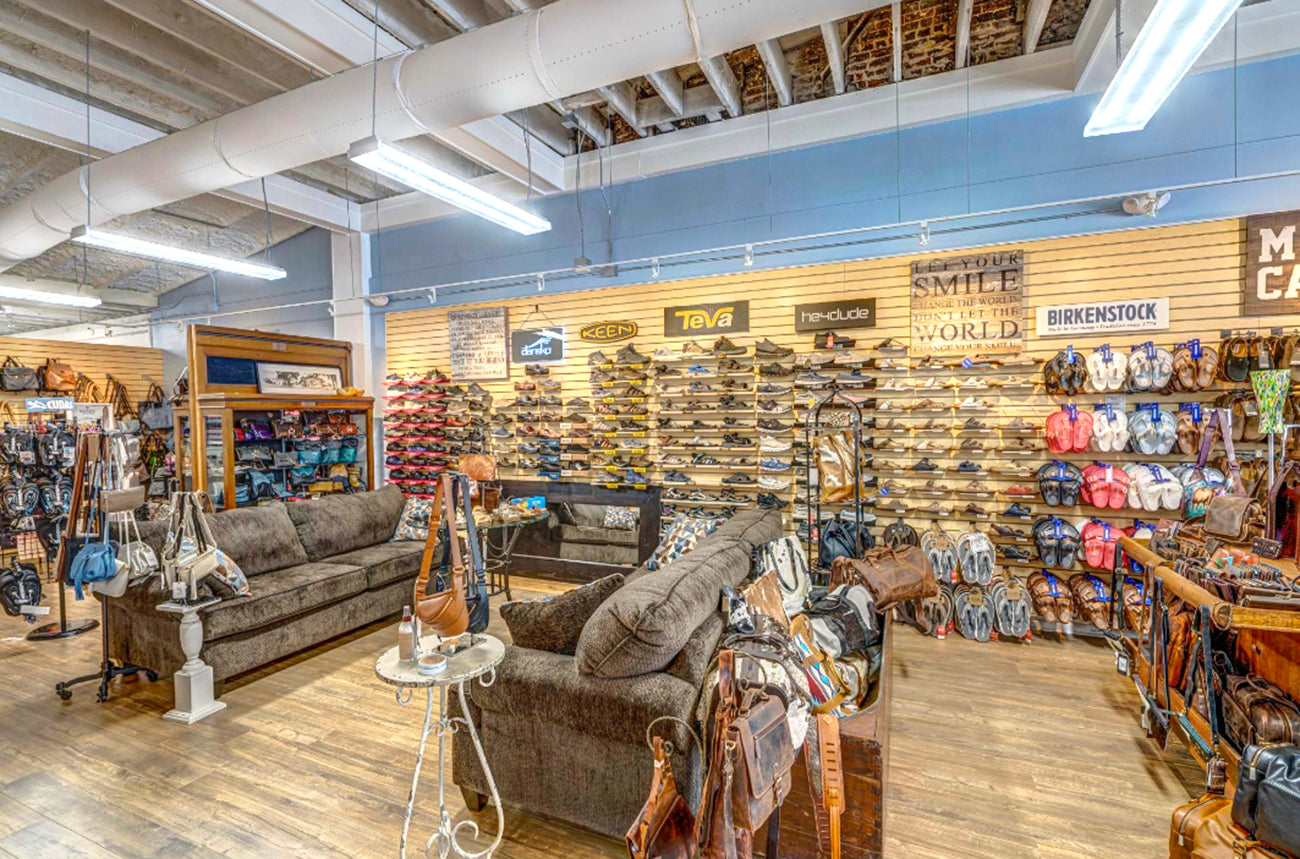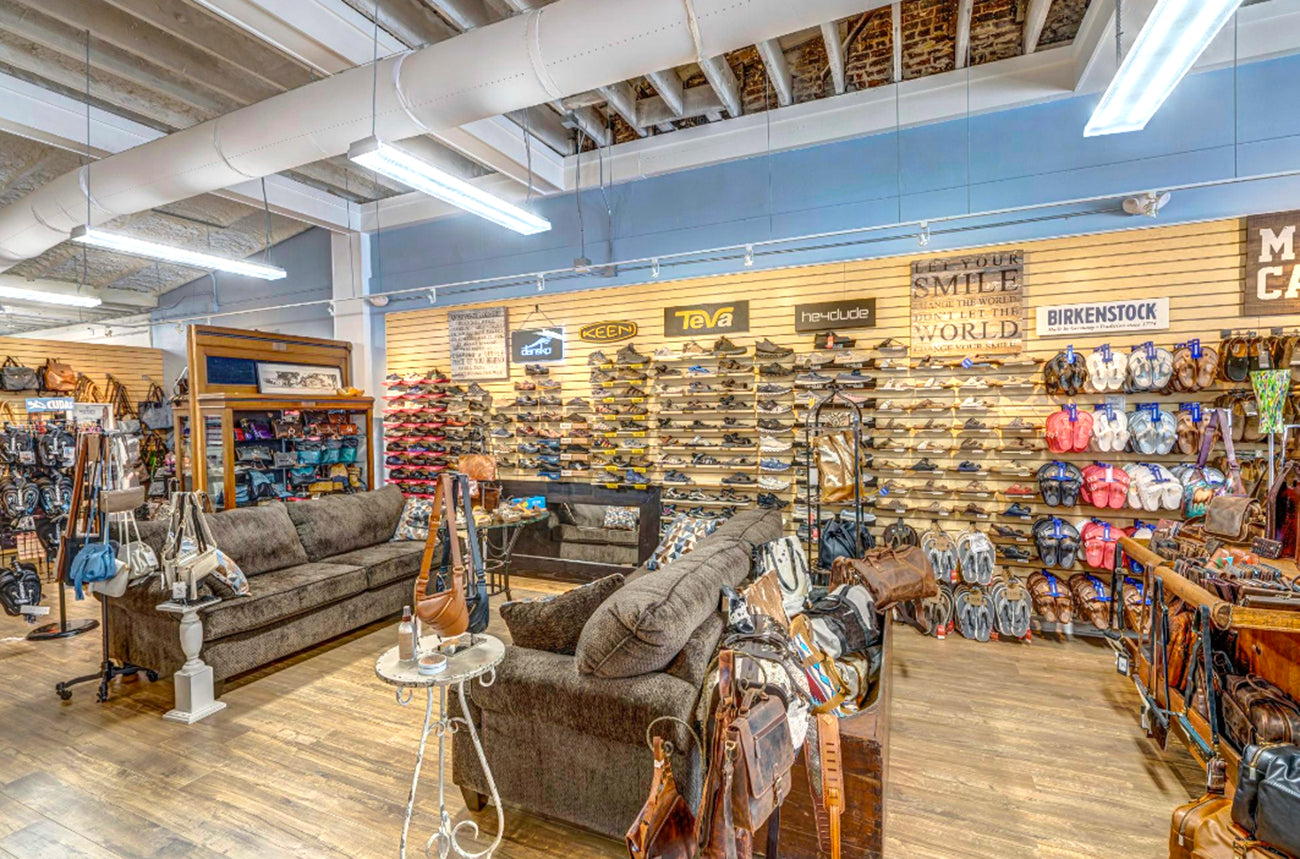 Over Forty-Five Leading Comfort Shoe Brands & so much more!
Our "Most Popular Brands"
Hey Dude for Men and Women
Do Your Feet A Favor - Put them in a pair of Hey Dude Shoes. Combining all the lightness and comfort of a pair of sandals with the styles of your favorite shoes, it is clear that shoes have evolved.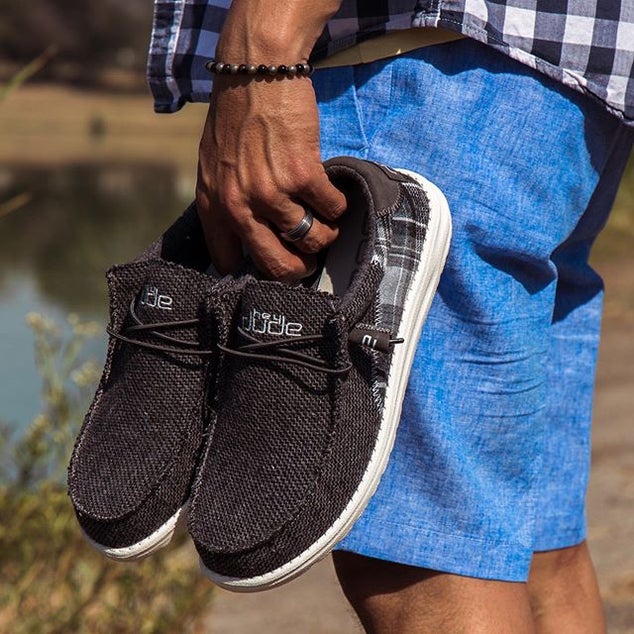 Hey Dude for Men
We all have "go-to's." Our essentials. Our tried-and-trues. The people and things that we depend on to lift us up, lighten the mood and soften the moments that make life, well, hard. We're here to make stuff that feels like that.
Shop Now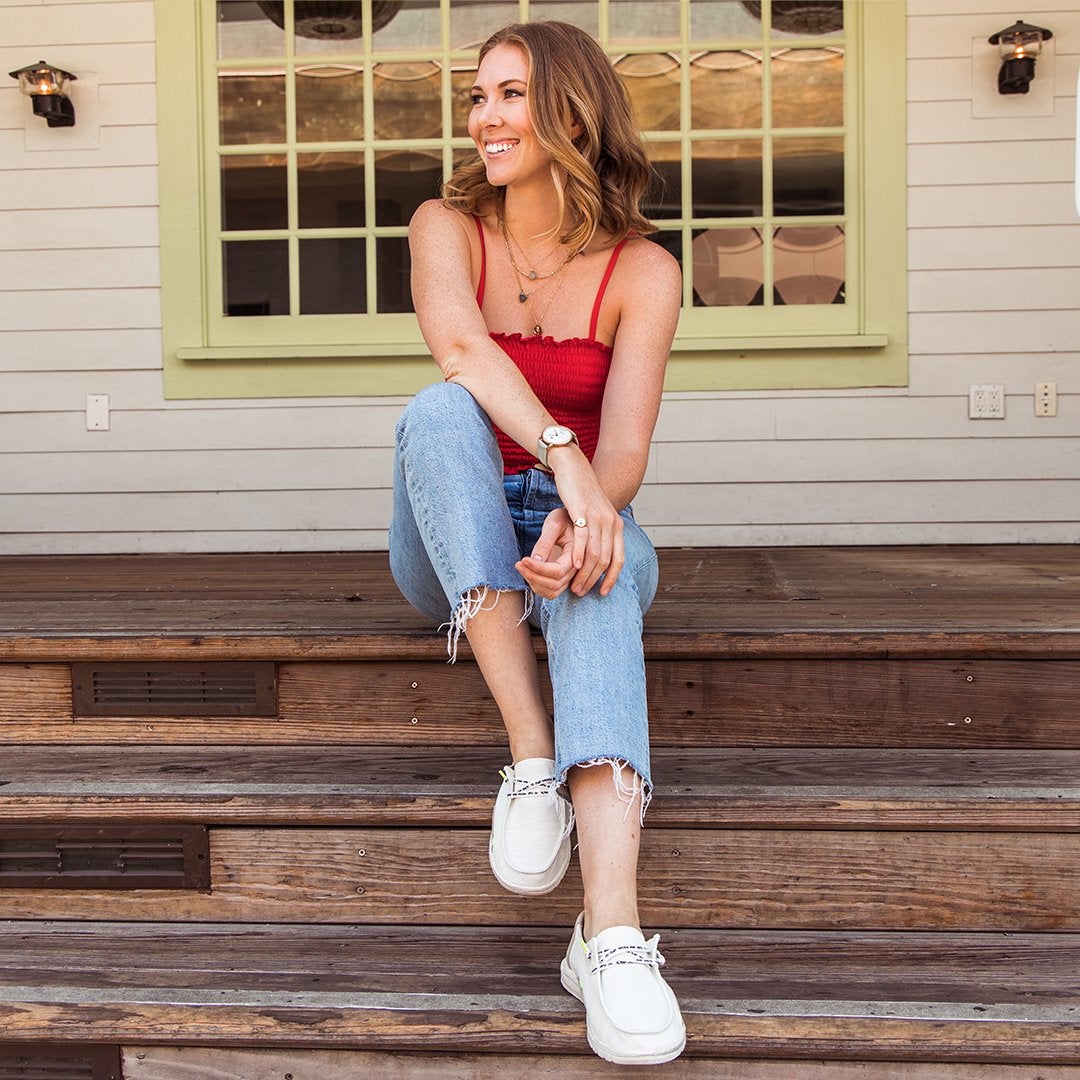 Hey Dude for Women
Hey Dude shoes are a great choice for women who want comfort and style.
Shop Now
On Cloud Running for Men and Women
On was born in the Swiss alps with one goal: to revolutionize the sensation of running. It's all based on one radical idea. Soft landings followed by explosive take-offs. Or, as we call it, running on clouds.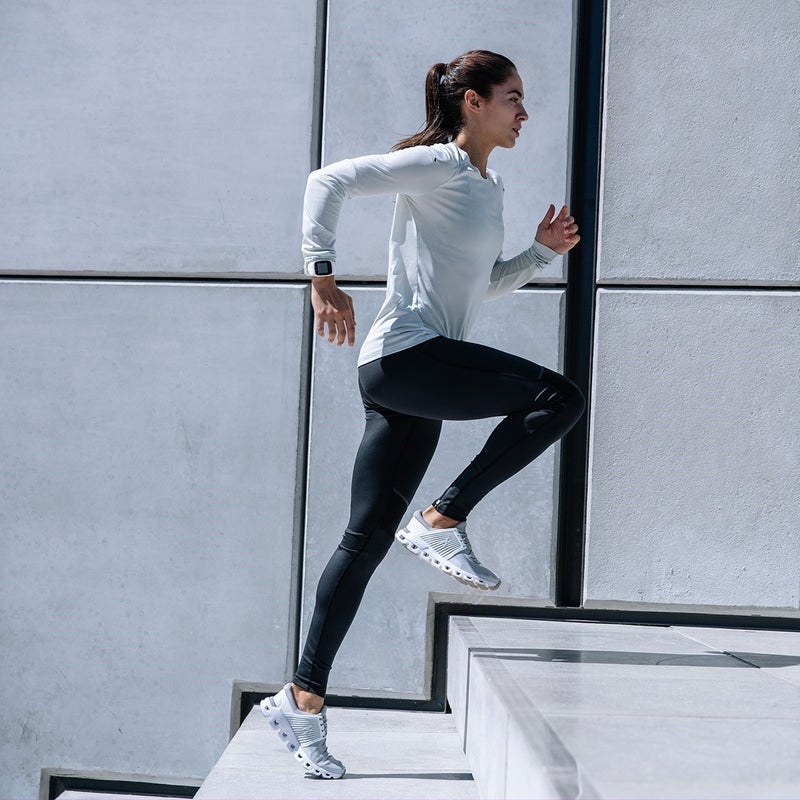 On Cloud Running for Women
Running outdoors is all about the thrill of being in nature. Equip yourself for every adventure with running shoes that outperforms all others.
Shop Now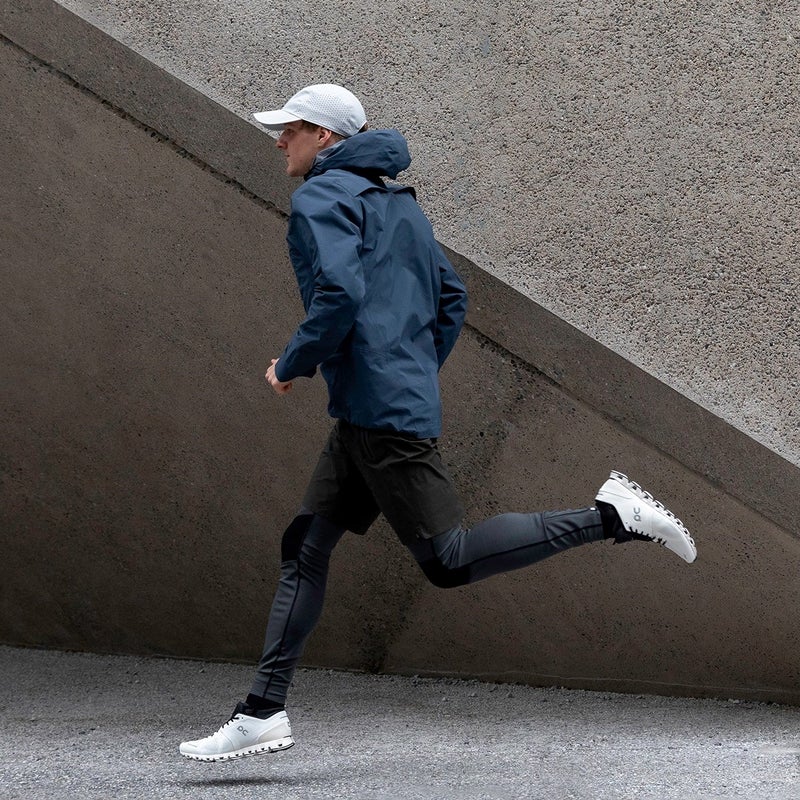 On Cloud Running for Men
Put your heart and soul into each step. The unique grip rubber and traction pattern is designed to keep you stable at any speed.
Shop Now
OluKai for Men and Women
It started as a different approach to a footwear company. OluKai's approach was to create footwear that combined durability for the waterman, ocean lifestyle, and a brand that has strong values and roots with style, comfort, and craftsmanship.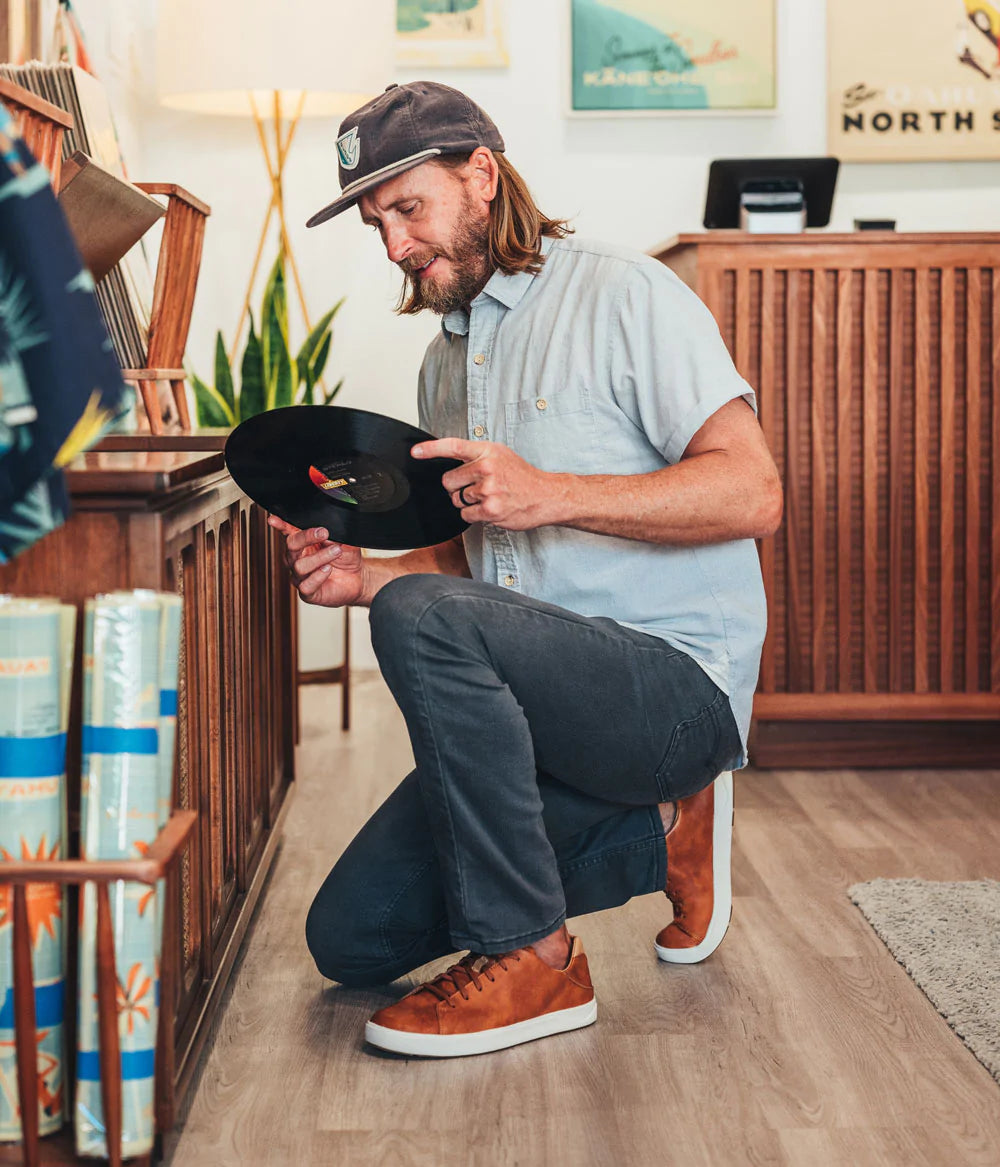 OluKai for Men
Better materials. Better comfort. Better days. OluKai makes footwear that makes everyday better!
Shop Now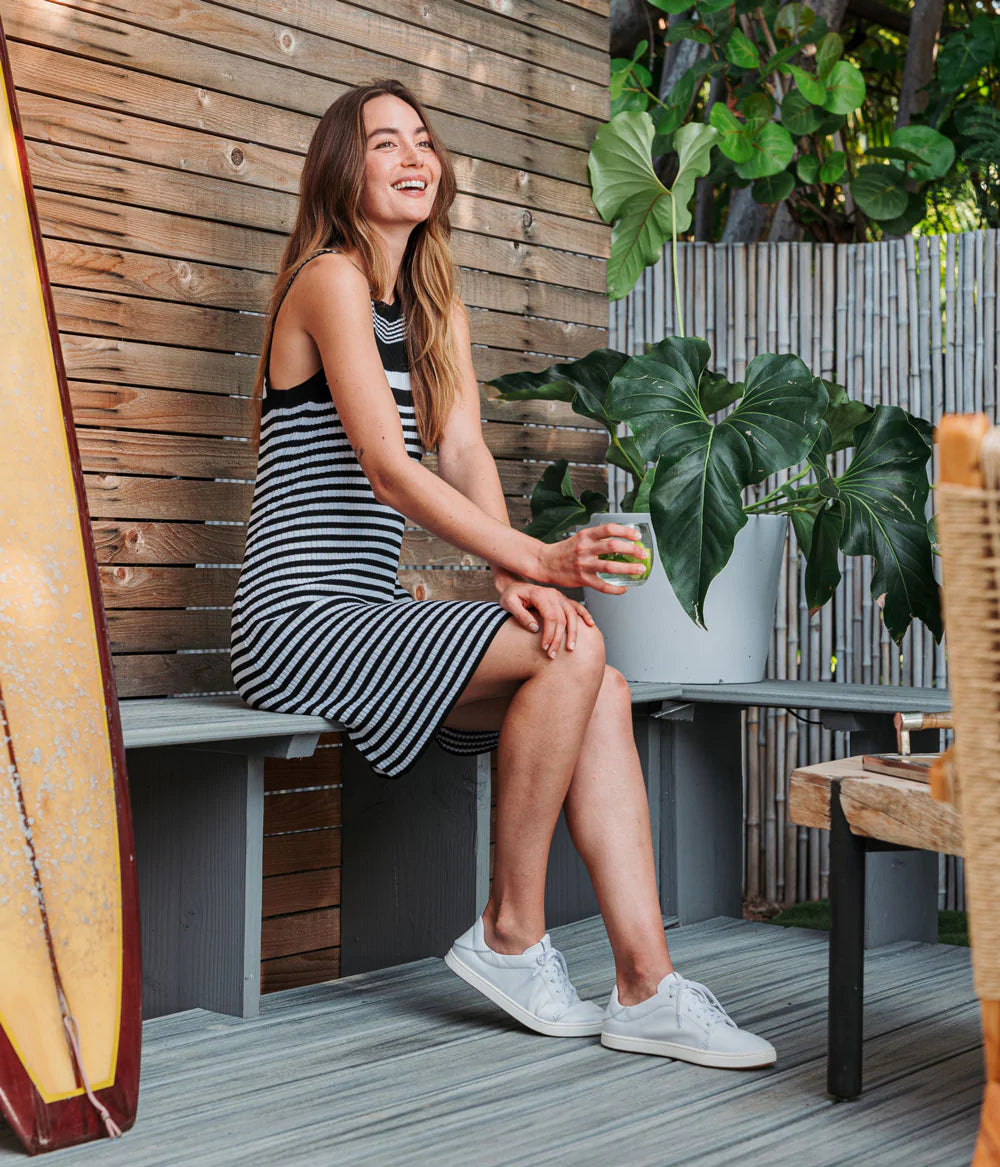 OluKai for Women
OluKai women's sneakers and women's shoes are extreamely comfortable because they are made using high-quality, premium materials and handcrafted for superior fit and support.
shop now
Birkenstock for Men and Women
Classic, comfortable and fashionable, Birkenstock creates timeless sandals that have fused functionality and fashion to become an essential shoe in every man and woman's spring/summer wardrobe.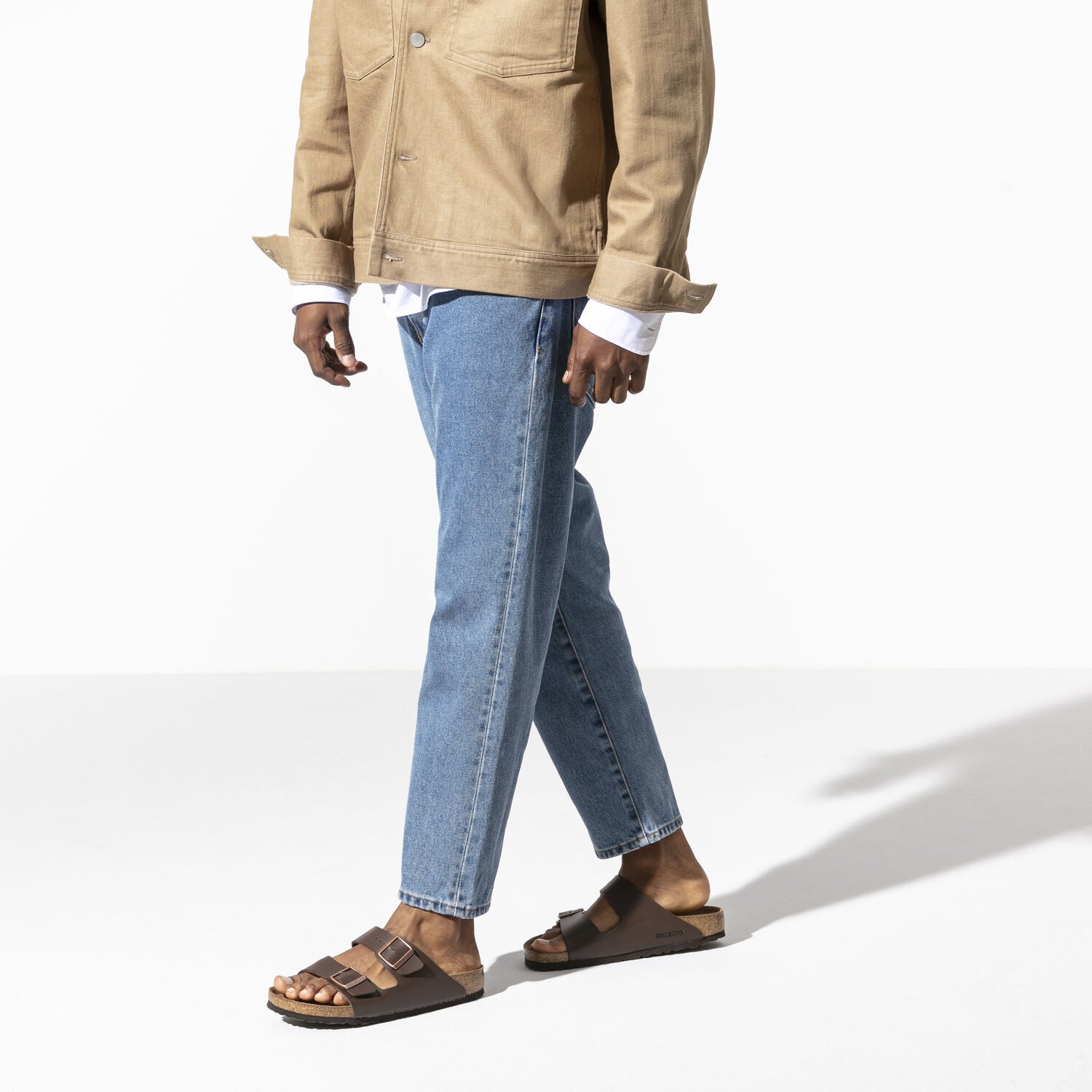 Birkenstock for Men
Ultimate all-day comfort. Find the perfect pair with the wide array of classic shades and seasonal styles.
Shop Now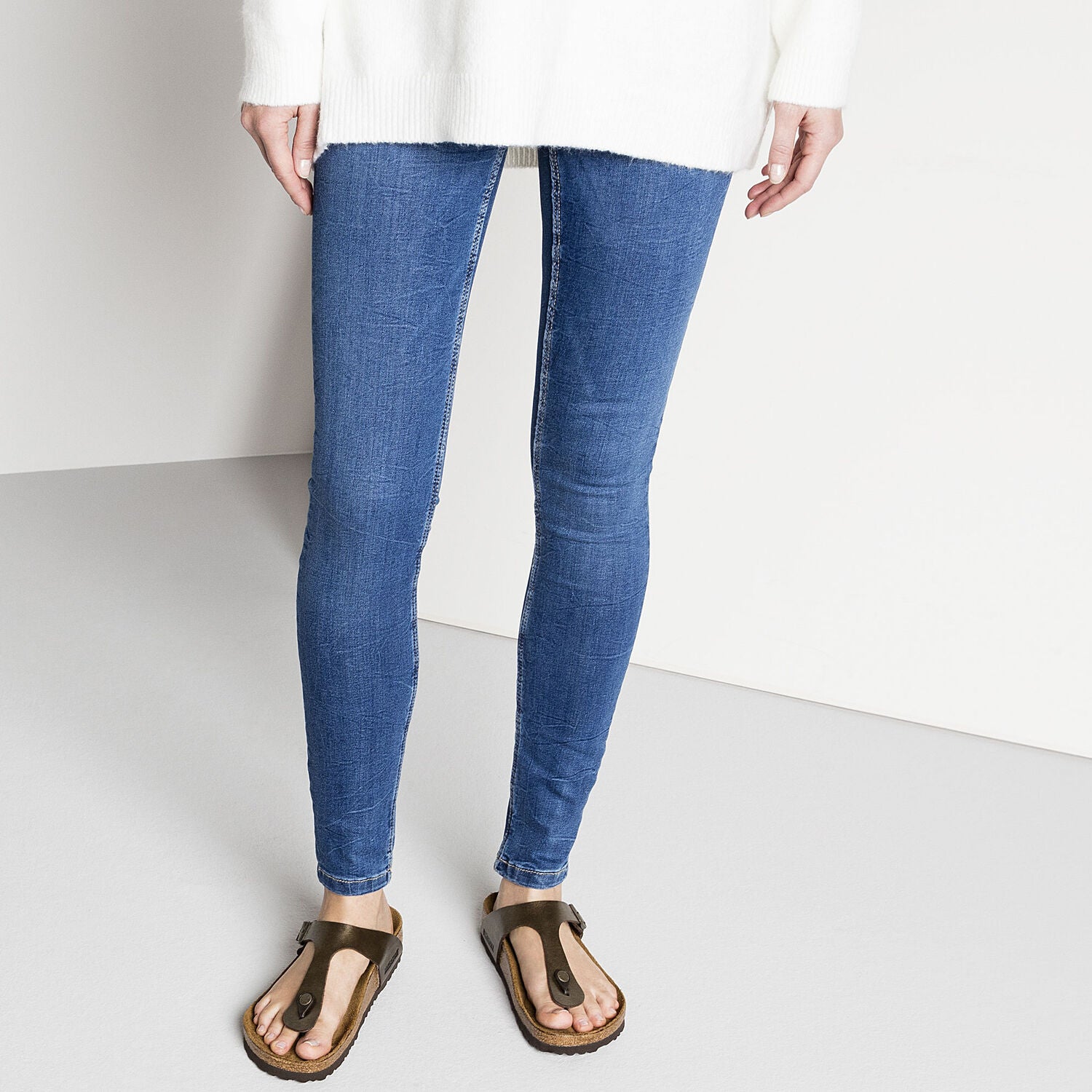 Birkenstock for Women
Form meets function. Comfortable, iconic design in a wide selection of colors, textures and patterns. Individual style, perfect for everyone.
Shop Now
Becker's Best Shoes VIP Journal
View all
Reviews from our Customers
Enjoy our Instagram! We have fun at Beckers!!