Relax in Style
High-quality materials and design are found in every area of a Rieker shoe. Rieker's special construction methods and components allow for minimal weight, maximum flexibility, ample foot room, and ultimate shock absorption, ensuring that your feet stay comfortable no matter what your day brings.
Step into Serenity
Since 1874, Rieker has been dedicated to helping you relax in style, which is why it has become the world's leading anti-stress shoe brand. Rieker's philosophy is ingrained in every shoe it creates. When you wear a Rieker shoe, it is guaranteed to have all the attributes you need to feel a sense of "well-being" in your everyday life.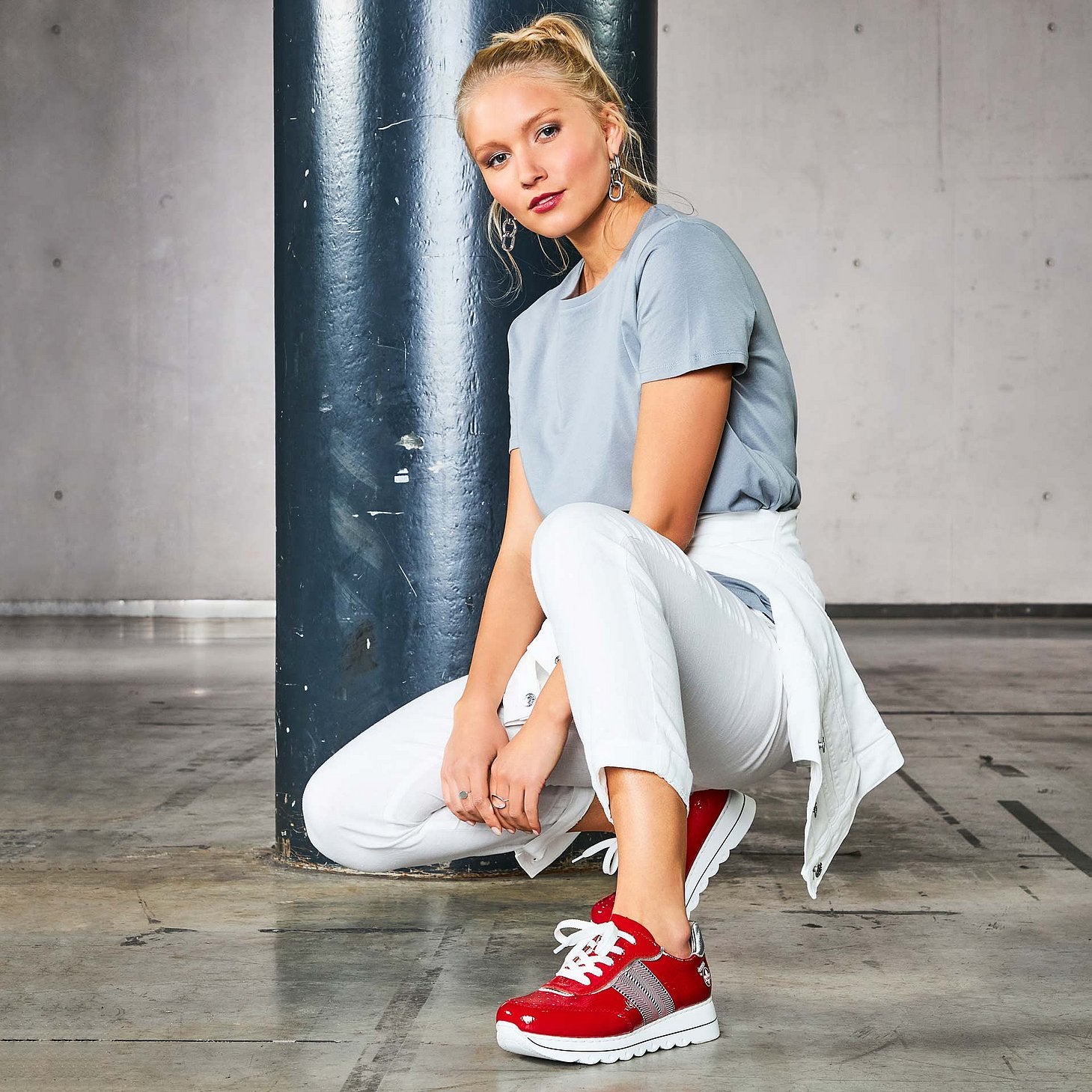 Enjoy our Instagram! We have fun at Beckers!!