Elevate Your Running Experience
On works closely with elite athletes and is constantly researching and developing in search of performance perfection. From road races to alpine adventures and urban exploration, Swiss engineering fuses a premium look with unparalleled performance and comfort, making On the perfect choice for all your running needs.
Run on Clouds
On was born in the Swiss Alps with a mission to revolutionize the sensation of running. Their unique Cloudtec® system is based on a radical idea of soft landings followed by explosive take-offs, resulting in the feeling of running on clouds. This innovative system actively reacts to your individual running motion, with the cloud elements taking the first heavy blow off your landing and transitioning naturally to the forefoot, where the elements become firm for a stable and powerful push-off.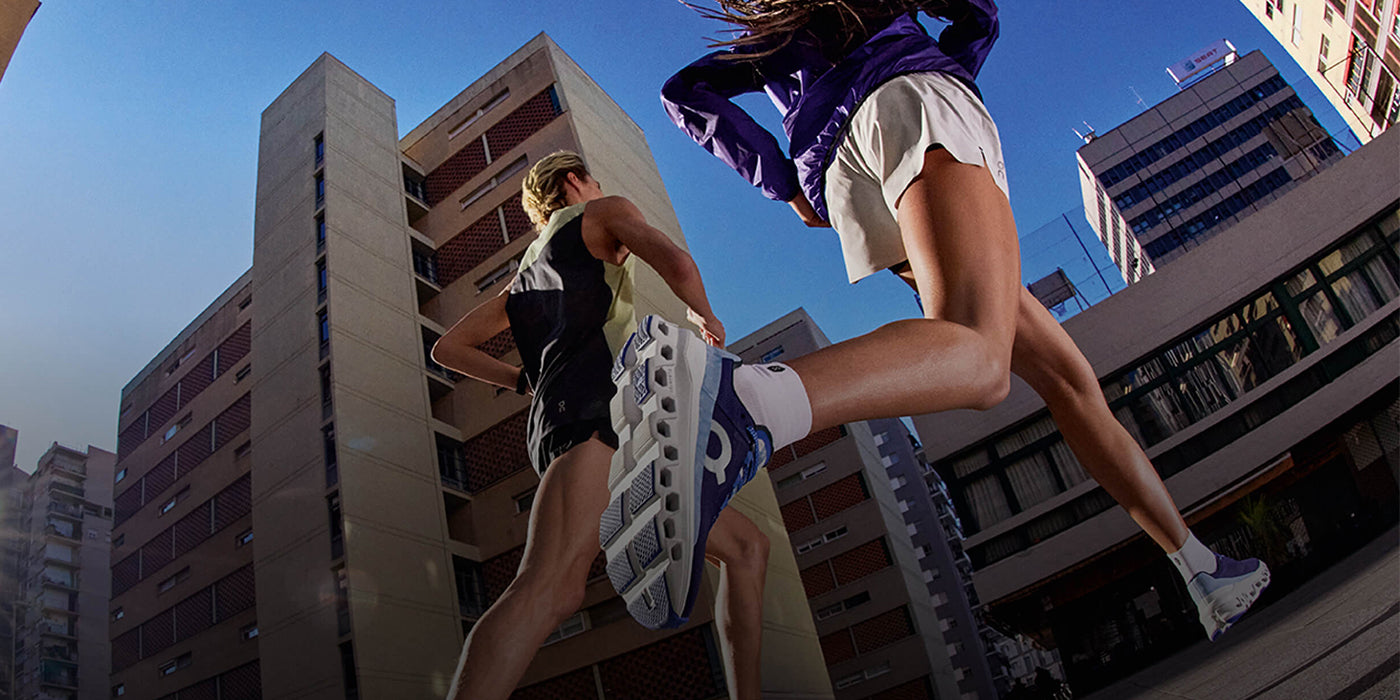 Enjoy our Instagram! We have fun at Beckers!!